With the sound of your voice, my day is instantly brightened. Like the sun repels darkness, your voice defeats my sadness. You are a bag of joy, a generous dose of laughter and an unending supply of love. You mean the world to me, with you my pain and sorrow are set free.
You are the blanket of love that i need even at 50 degree celsius, your love is indispensable for me, your love is my life.
You keep the fire in my heart burning steadily, lover.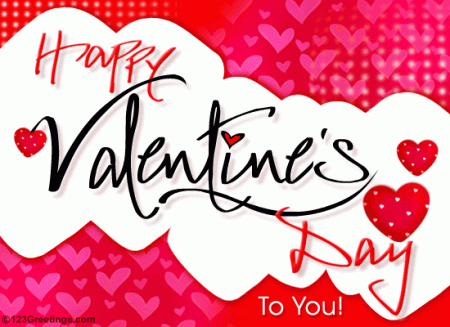 You, me and the kids. How could life have turned out any better than this?
Your husband wants to know when you'll be home from work. He's cooking up something special for you. Really!
Can we come together one night and surrender our rights and wrongs? Let each other slip into one another's arms and complete ourselves with the blissful feeling of our love.
Ever since the day you came into my life, I knew you would be here until the end of time.
I believe that dreams can come true, because mine did when I met you, my love. I will always love you. I swear.
I could never say how much I like you, and just how special you are to me. But I can say that my world is all smiles whenever I am with you. I love you a lot.
I knew my feelings for you were real when I spent more time thinking about you than worrying about myself.