I'd like to give you a gift that we will both enjoy, a massage for you from me.
If it's the thought that counts, then I must be counting on you all the time.
I'm glad I get to express what I've been feeling all year. I don't deserve you.
I'm more grateful than anything. That's what love is. It's a deep gratitude for someone.
I'm the luckiest person in the world today because you are mine.
It's not my fault you are beautiful, but I'll accept the consequences.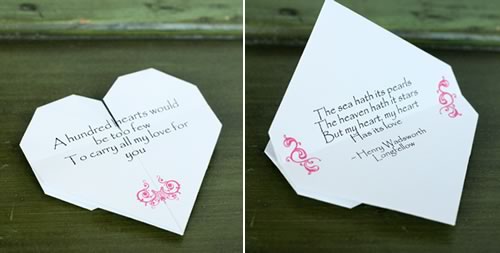 May this be the first of many more Valentine's Days for our future together.
The candy, flowers, and jewelry are just symbols of the sweetness, beauty, and value of you. Happy Valentine's Day.
The way you treat me makes me feel like it is Valentine's day every day. Thank you and Happy Valentine's Day!