I can't imagine Valentine's Day with anyone else or without you. Thank you for being my companion and my lover.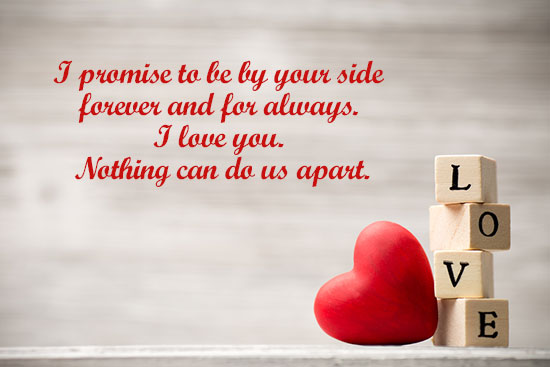 I feel like royalty when I'm with you. You are my prince and I am your princess.
I hope you can feel my love this Valentine's day even though I can't be with you. Cupid has a long range arrow for us. I am confident in Cupid's marksmanship nevertheless. (Long distance message)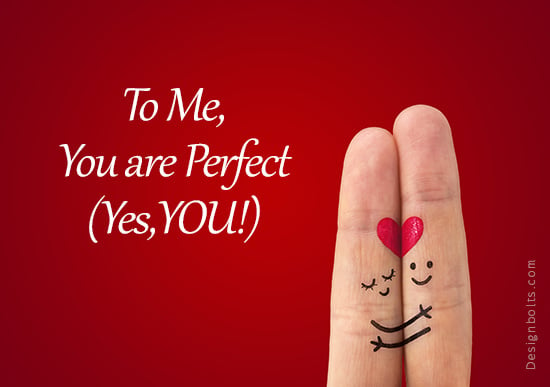 I just have one question for you. How did I get so lucky to have you as my Valentine?
I know this Valentine's Day card is late, I'm sorry that I couldn't get you anything, but just know that I love you and I cherish you each and every day of my life. I'm thankful that you're part of it and look forward to forever! I love you baby :-)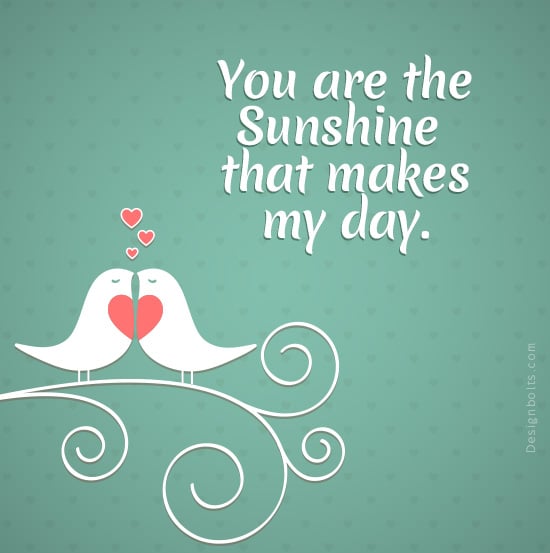 I love celebrating our love the way we do. We always have a good time.You are the best present I could have on Valentine's Day!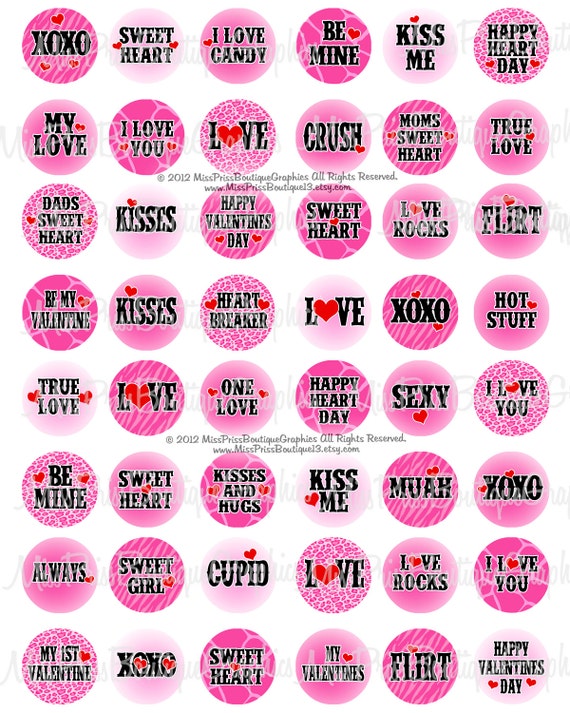 I love that you love me despite my faults.
I love you for not what you are, but what I have become when I am there with you. So be with me forever. Happy Valentine's Day!
I trust you with my heart, even though it is fragile. Thanks for taking good care of it.
I want to experience Valentine's Day with all my senses. I want to experience you with all my senses.